OUTLANDS Workshop #2 A Spectrum Carved in Air June/July 2018
Vocal Instrument Workshop with Robert Aiki Aubrey Lowe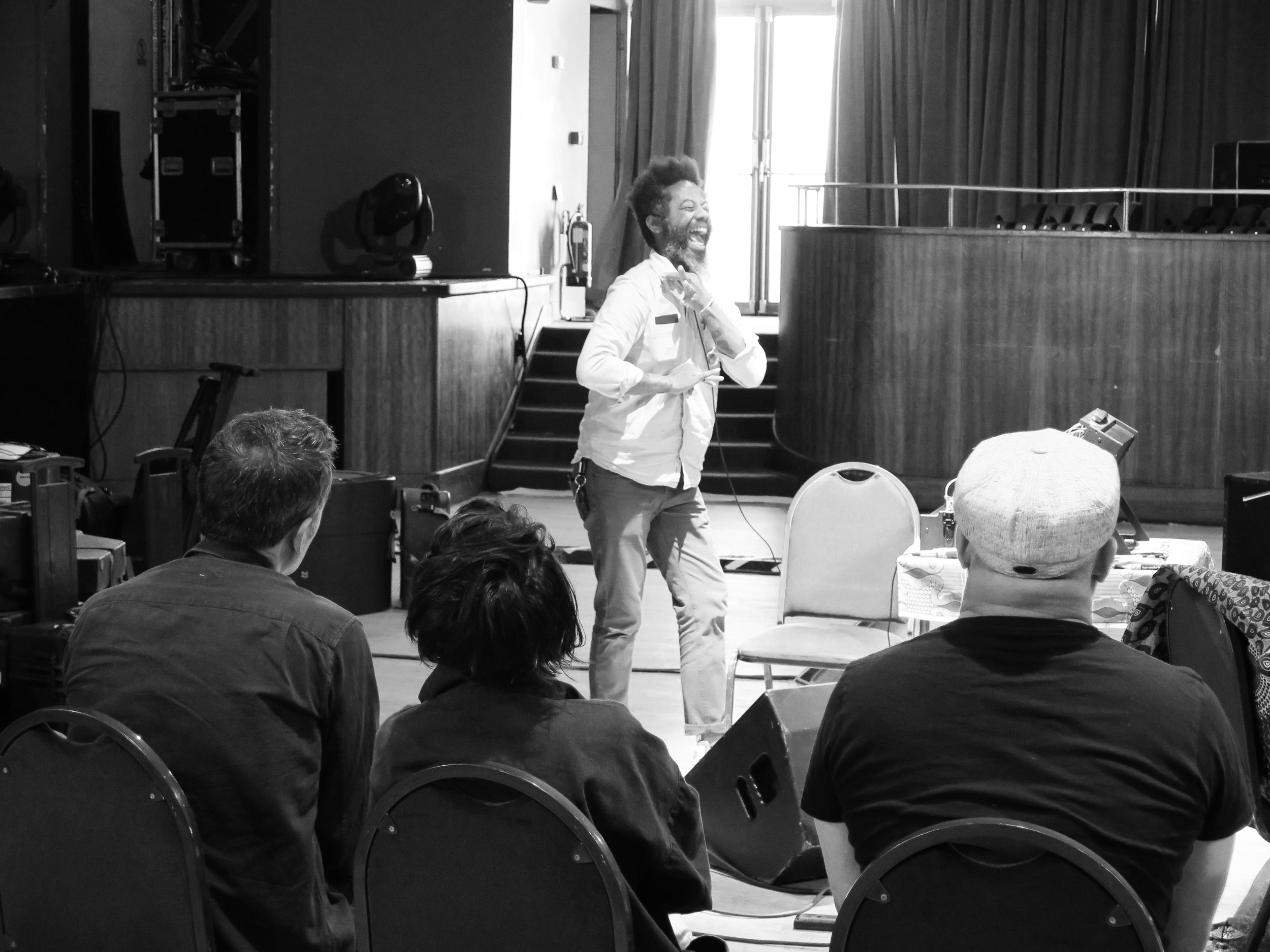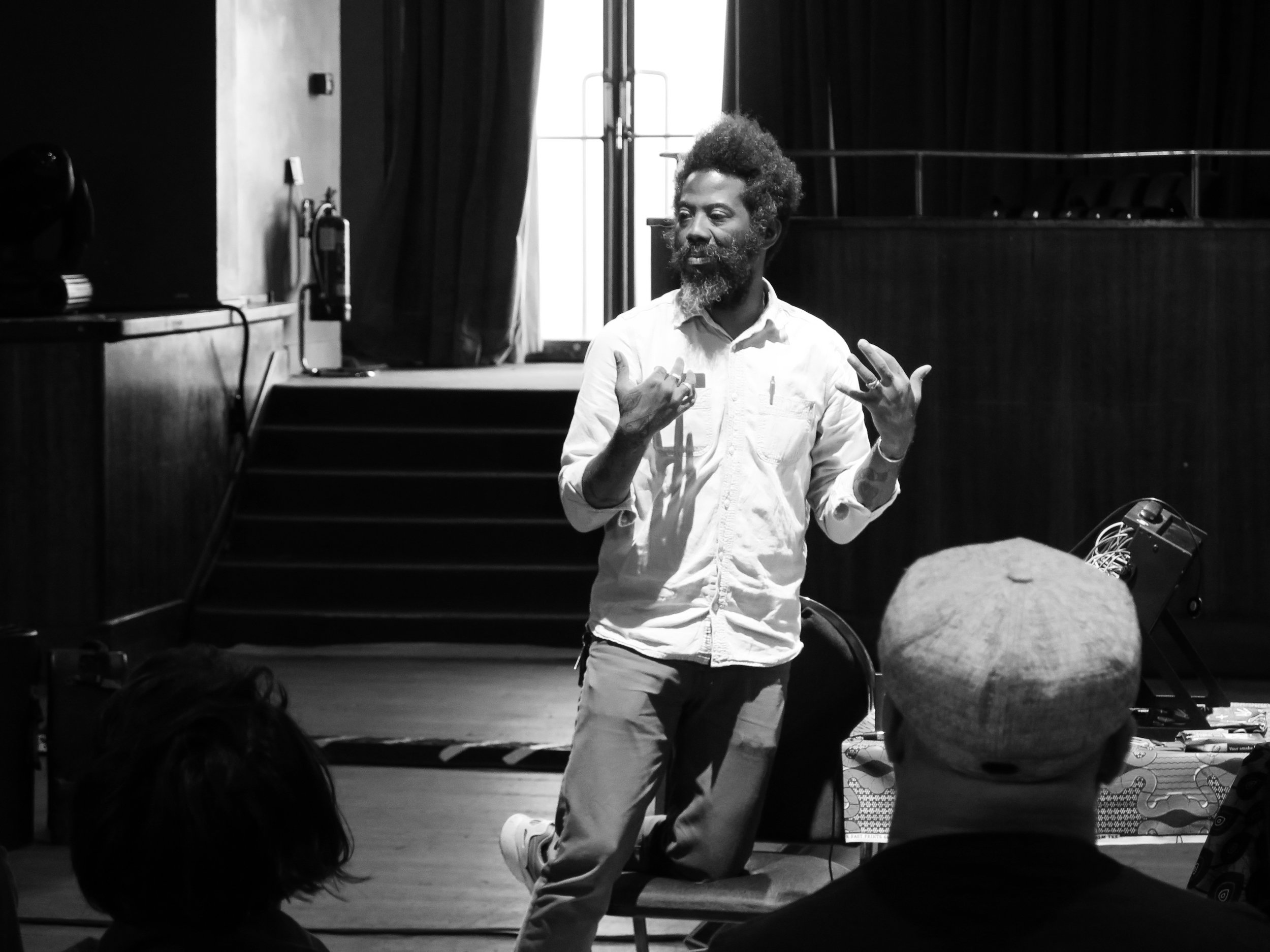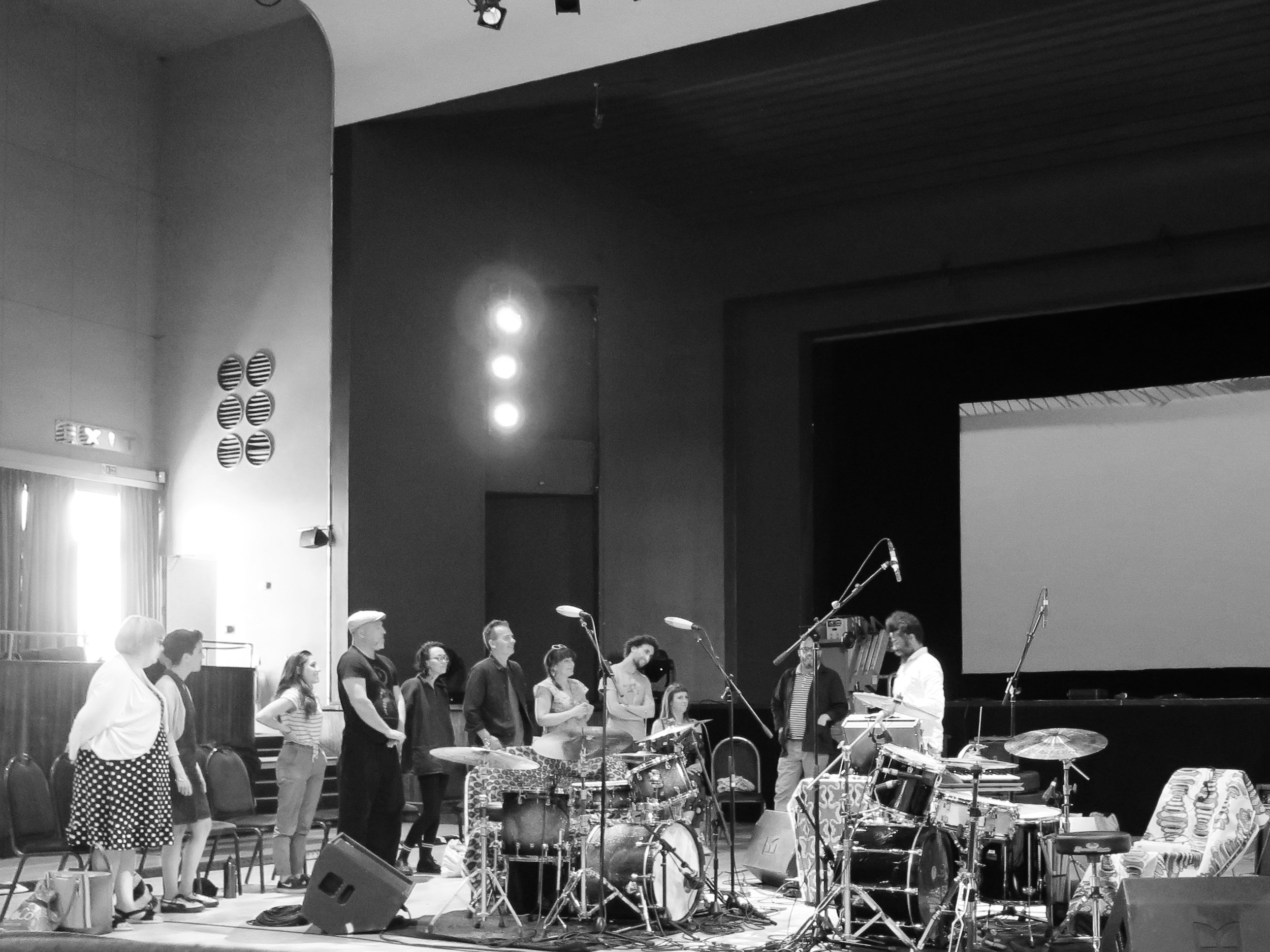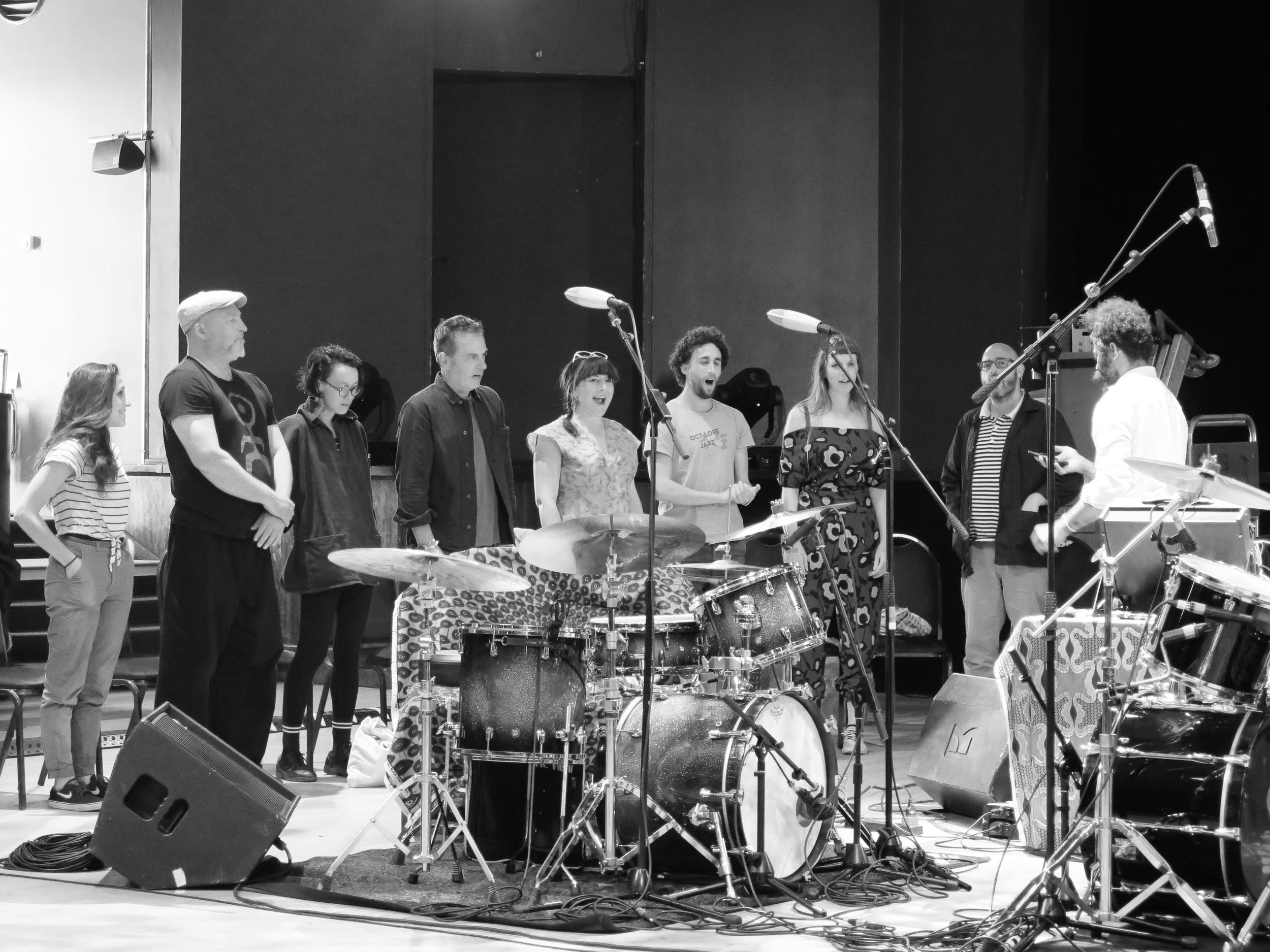 The workshop was a simple exploration of the human voice as an instrument; both un-effected and effected through experimenting with electronic audio processing tools. Participants will explore the extraordinary capabilities of the human voice and body to gently nudge and liberate their limits to sculpt and shape the air and space around them in unison.
The voice is the most versatile and malleable instrument available to us. With it, the artist will guide participants to find pockets and windows in, out and around space, to create landscapes and narratives that explore tone, timbre and gesture.
About the Artist
Robert Aiki Aubrey Lowe is a U.S based multidisciplinary artist whose practice is strongly rooted in exploration of moments and the hypnagogic state. Movement and gesture play key factors within this process, and in the performance realm are focused on via the voice and modular synthesizers.
This workshop took place on each day of Outlands UK Tour: YUNOHANA VARIATIONS, July 2018